satisfy our clients
we work hard to
Guard24 Security Services is a fully WCB Covered, Licensed, and Insured private security company and protection agency owned and operated by experienced law enforcement officers. Our main objective is to offer the customers the best security services in Alberta including Edmonton, Calgary, Nisku, Wetaskiwin, and other cities of Alberta Province.
Guard24 security services give value to the relationship between us and our worthy customers but we also respect our employees at the same time because, without them, we are nothing. We are really proud of our efficient and skilled team who did an amazing job on every platform. No matter what the task is or the industry, our security guards won the hearts of the concerned management at every single platform.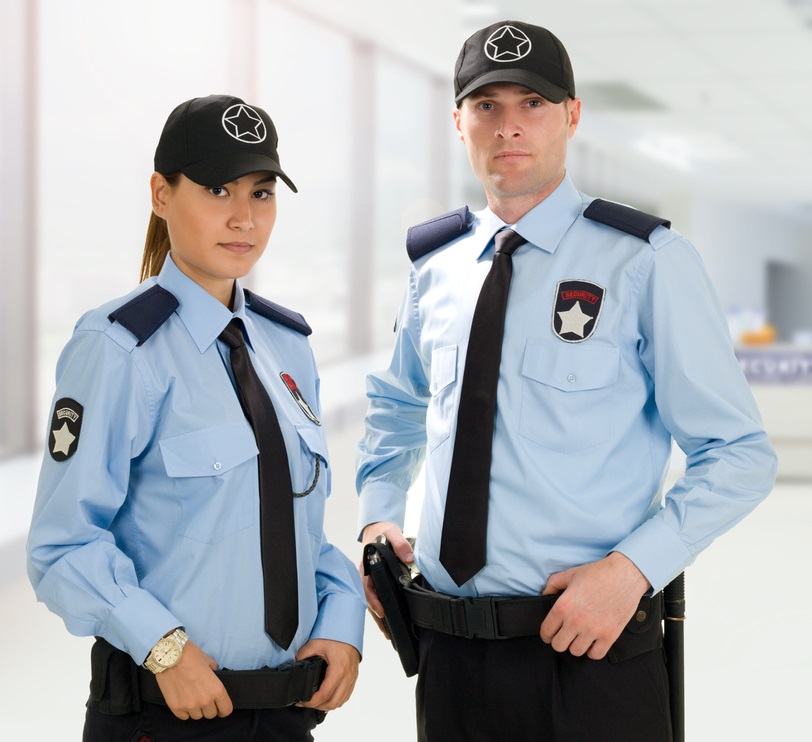 Latest Equipment's
Guard24 always carries the best and latest equipment from the security industry to serve our clients in the best possible manner.
Professional Guards
Guard24 has the best professional and trained guards. We do 3 sectors screening for staff hiring. We conform to our customer's requirements to the maximum possible extent.
24/ 7 /365 Response
Responsiveness is the key factor in the success of any security company. Guard24 has the best emergency response time 30-45 minutes. We're the best leading industry of security services.
We believe in complete customer satisfaction. Our past clients are completely satisfied with our security services because we provided them the professional unmatched security services. We do not compromise on the Quality as we have a zero-tolerance policy on the quality parameter and this is the main reason behind our success.
Guard24 not only provides the best security services but at affordable rates and this is the unique thing among Guard24 competitors. So if you have a low budget and need professional and reliable security services then contact us, our responsive team will give you a response in just 30-45 minutes. NO CONTRACT. FREE QUOTE. @780-900-7473
Professional Security Guard
Guard24 security services offer trained and professional uniformed security guards, available armed and unarmed, 24 hours a day, 7 days a week throughout the year. All of our Security guards are certified crowd management experts. You will be thoroughly satisfied with the services of these professionals.
Committed Security Guards
Guard24 security services provide various
security services in almost all spheres of life including Healthcare security,
Fire Watch Security, Oil and Gas Field Security, Residential Security,
Concierge Security, Event Security, Construction site security, and Retail
security.
our mission protecting what matters for you!
our mission
To provide excellence in security services, giving peace of mind, confidence, and surety of protection and safety for our clients, their customers, and the public in which we come into contact with.
our vision protecting what matters for you!
our vision
We strive to enhance the well-being of the clients' business interests by maintaining a safe and secure environment in which to operate. We pride ourselves on the provision of a wide range of flexible services designed to meet the needs and expectations of our clients at a fair and competitive price.
Title Goes Here
Subtitle Goes Here
Call us TODAY for a FREE Quote – GUARD24 SECURITY SERVICES : 780-900-7473